Covid 19 Protective Screens & Equipment
Acryfab Plastics can provide you with a suitable solution to help your business operate safely and protect against Covid-19.
NEW – Coronavirus COVID-19 Protector Screens
In response to the current Coronavirus pandemic we have been contacted by mumerous pharmacies, retailers and other organisations to manufacture these high quality COVID-19 Sneeze Guard Protector Screens. There are 2 types. One is a protector screen for retail counter tops, while the other is portable and suitable for office floors. If you would like one for your business, please do not hesitate to contact Mike on 087 697 4285
Protects staff from sneezes and other germs while dealing with customers.
Sits neatly on the countertop - no fitting required.
Manufactured in robust, clear PETG material.
Dimensions: H 740mm x W 620mm x D 200mm
Can also be utilised as a cash register protector.
Call or enquire for pricing
Portable Protector Screen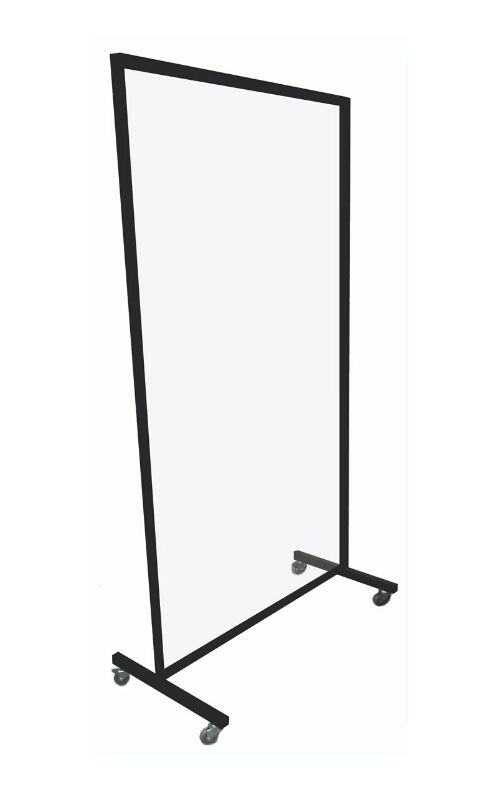 Foot Operated Hand Sanitiser Station
Foot-operated sanitiser dispenser
Stainless Steel - Strong and robust
Can be fixed to the floor or wall
Floor & Wall Mounted measures 1020mm High or Child High 750mm
Suitable for clean room, schools hospitals, offices
Height of the unit can be adjusted easily
Foot-pump mechanism minimises the risk of contamination
Bottle holder can take a bottle that's diameter is from 90mm down to 60mm
No Project Too Big Or Too Small
From small start ups to larger well known brands we love finding solutions to your problems. Get in touch with us today to discuss how we can design, fabricate and deliver protective screens and dispensers to suit your requirements.