Ranging from stylish shop display units for the retail sector to more functional units and holders for other sectors, below you'll find a sample of some of our recent creations.
Sample Of Recent Projects
At AcryFab Plastics we take great pride in delivering suitable solutions for our clients. We have the ability to provide you with a bespoke display unit in any shape or size using high quality materials ranging from Acrylic to Foamex.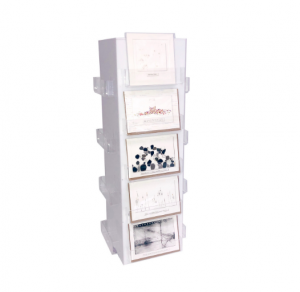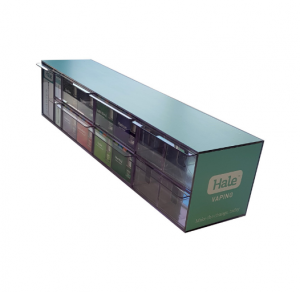 We can offer a bespoke solution for the Pharma/Medical sector such as dispenser units and much more. Contact us to discuss your requirements.
No Project Too Big Or Too Small
From small start ups to larger well known brands we love finding solutions to your problems. Get in touch with us today to discuss how we can design, fabricate and deliver display units to suit your requirements.